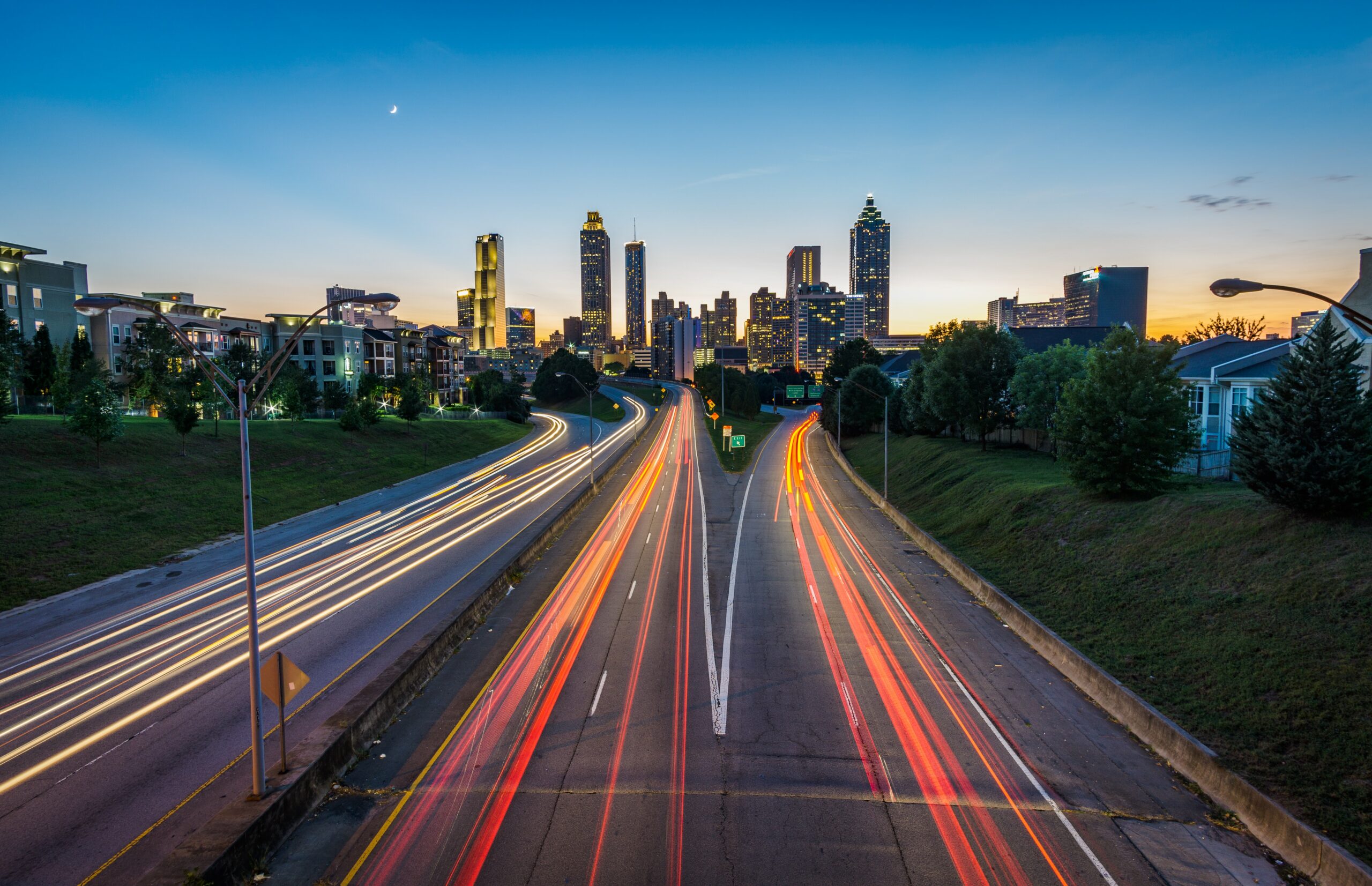 Welcome to Social Circle, a jewel of Walton County, Georgia.
Known as "Georgia's Greatest Little Town", Social Circle marries small-town charm with a robust sense of community, featuring vibrant local businesses and a rich history.
This page provides comprehensive information about Social Circle, including demographic profiles, labor force details, and consumer expenditure data.
Dive deeper to discover why Social Circle offers an extraordinary blend of warmth, opportunity, and southern hospitality