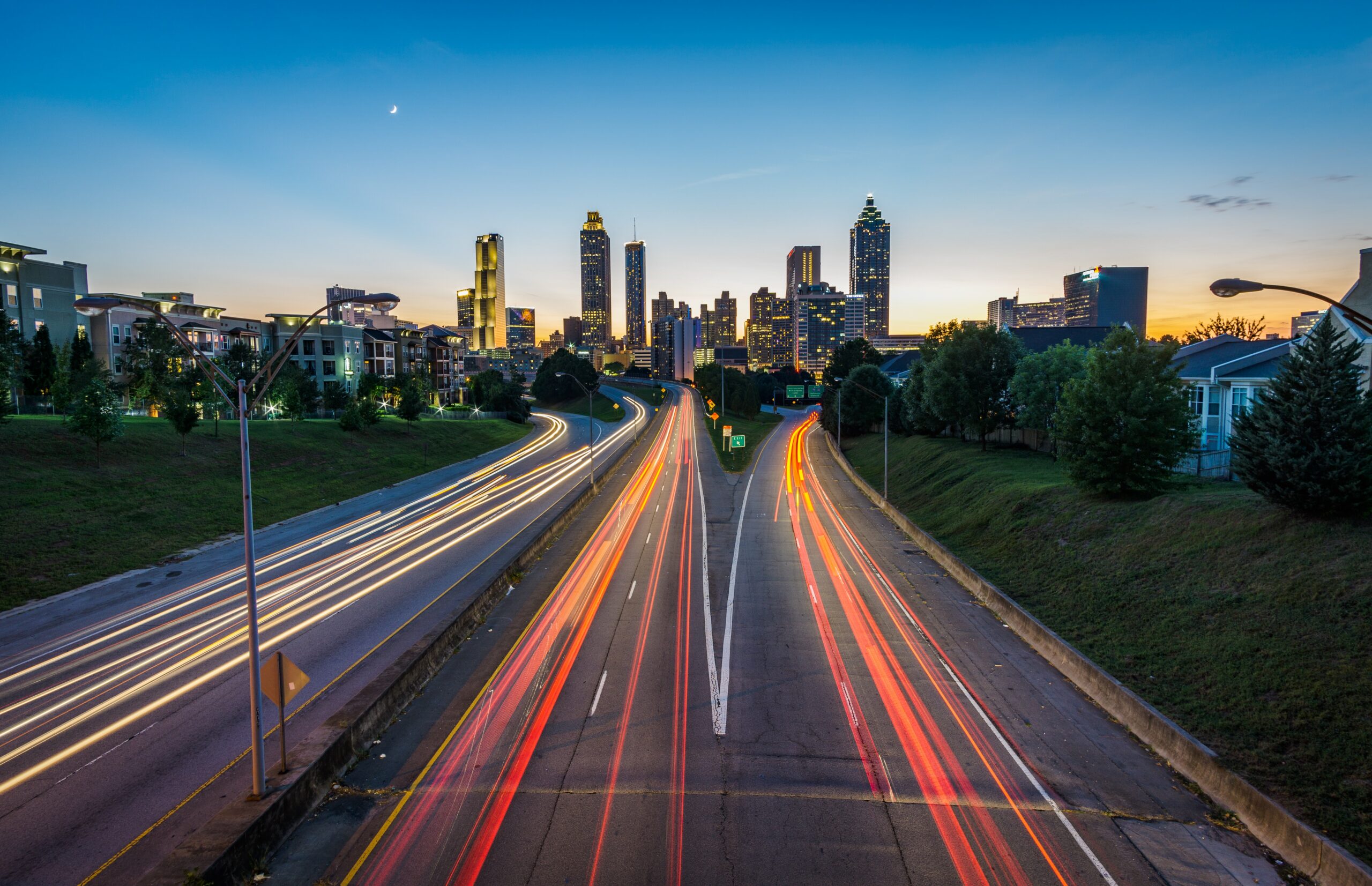 Welcome to the City of Monroe, the county seat of Walton County, Georgia.
Monroe exudes a vibrant mix of Southern charm and modern growth, offering a rich tapestry of history, bustling local businesses, and warm community ties.
Here, you'll find detailed information about Monroe, including demographic data, labor force insights, and consumer expenditure statistics.
Explore further to discover why Monroe is a sought-after destination for living, working, and enjoying the very best of Walton County.