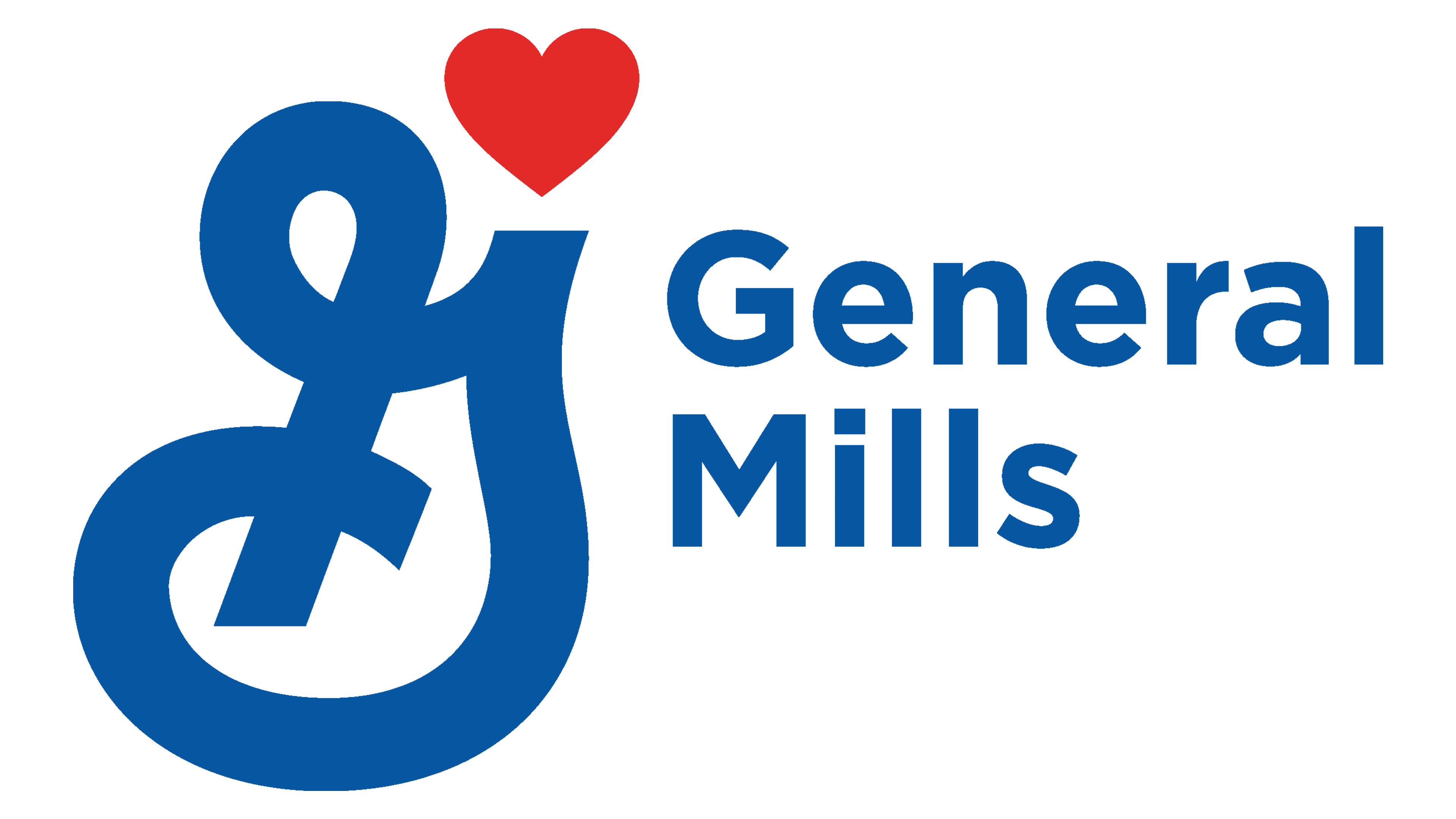 From iconic brands, like Cheerios, Pillsbury and Häagen-Dazs, to brands you have yet to meet, General Mills has been serving up food the world loves for 155 years (and counting).
General Mills was founded in 1866 when Cadwallader Washburn boldly bought the largest flour mill west of the Mississippi. That pioneering spirit lives on today through our leadership team who upholds a vision of relentless innovation while standing for good.
The General Mills distribution center in Social Circle is managed by Kenco.
Company Location
1871 Willow Springs Church Road, Social Circle Georgia 30025
Company Information
Type: Industrial
Category: Distribution
Jobs: 186